Hi Let's work together! =)
Hi! My name is Daniel Bahl. I'm the creator of the TikTok & YouTube channel girafpingvin, where I produce and share in-depth tech-reviews, gaming experiences, and e-learning with my Danish audience.
I would love to work with you, providing my audience with honest and informative reviews of your products. I would be honored to have the opportunity to review and feature your products on my YouTube-channel, blog, Instagram and TikTok, and I can assure you that I will provide a fair and balanced review of your product.

Daniel Bahl, also known by his online alias "girafpingvin" are a successful entrepreneur, passionate enthusiast, and self-proclaimed nerd who recently exited his last tech-company in a multi-million deal.
With a strong commitment to perfection, his energy is focused on a new tech-startup while simultaneously honing his creative skills by crafting engaging YouTube videos since 2022.
0
k
total fans
0
%
danish followers

My content
My content focuses on the latest technology and trends, and I have a dedicated and engaged audience who are interested in learning about new products and services in these fields. I believe that my channel would be the perfect platform to showcase your products and services to my audience. 
It's especially important for me, that my videos are fun and engaging for the viewers, so everything is crafted and scripted with funny quirky jokes, quick-cuts and in 4k, all with a focus on putting the brands I'm working with in a great light, and making people remember the products and brands. Crafting boring info-only videos is not my style.
In addition to my YouTube channel, I also have a blog where I can post a review of your product, and a TikTok account where I have 14,700 followers. I will also feature everything on my Instagram. I am also happy to mention that I have worked with some great brands in the past like MIIEGO, DJI, NVIDIA, LEGO, Goodiebox, Raycast, Cloudservers and Glorious, and I would love to work with you as well.
Some of the brands I've worked with:
4:33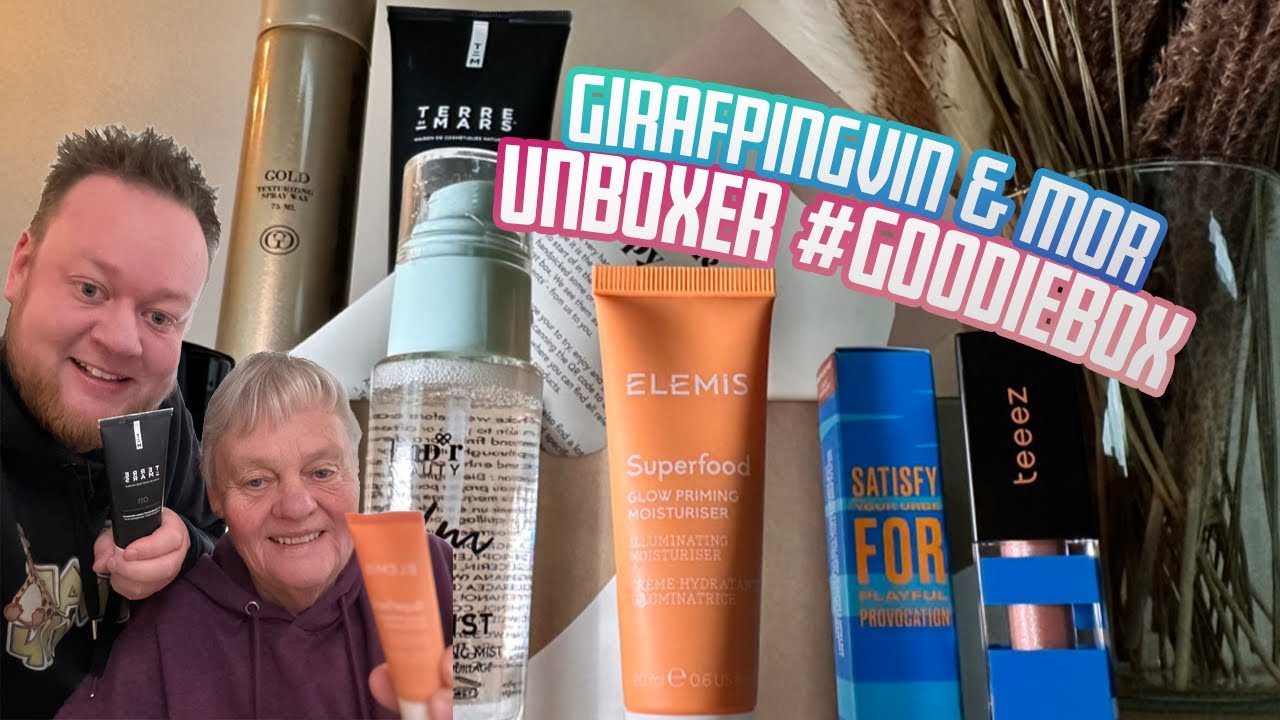 7:44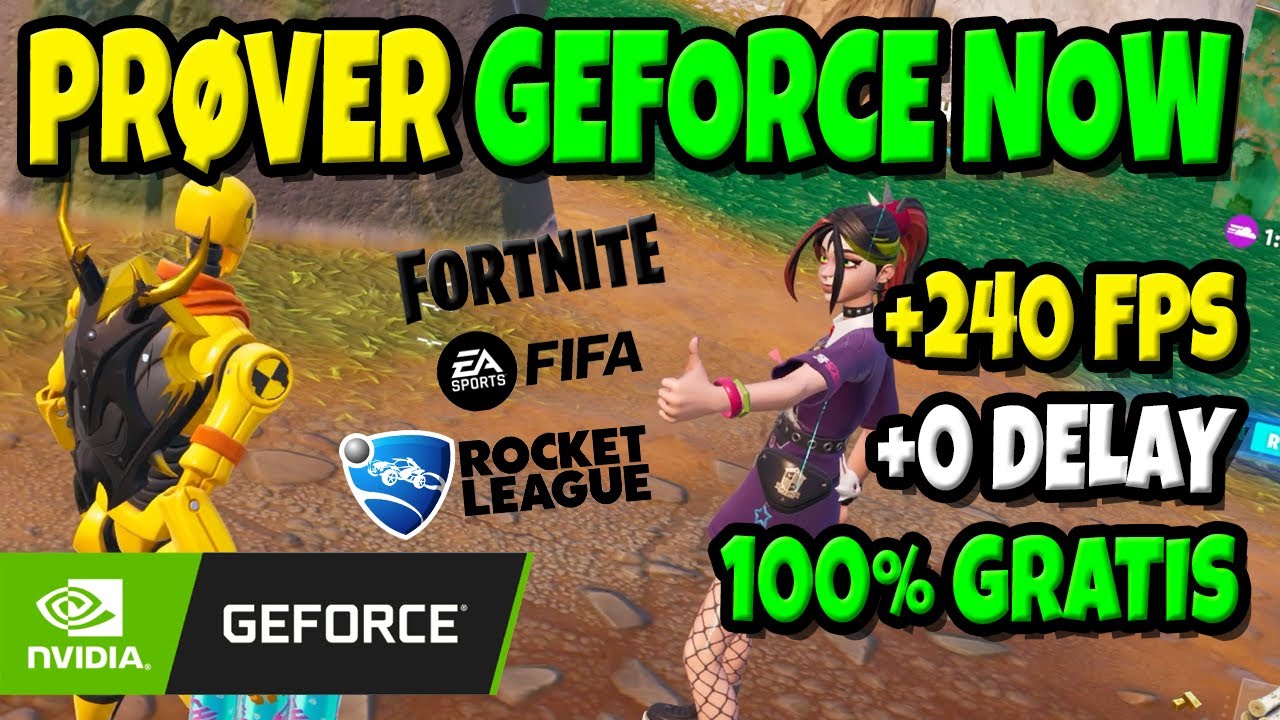 20:56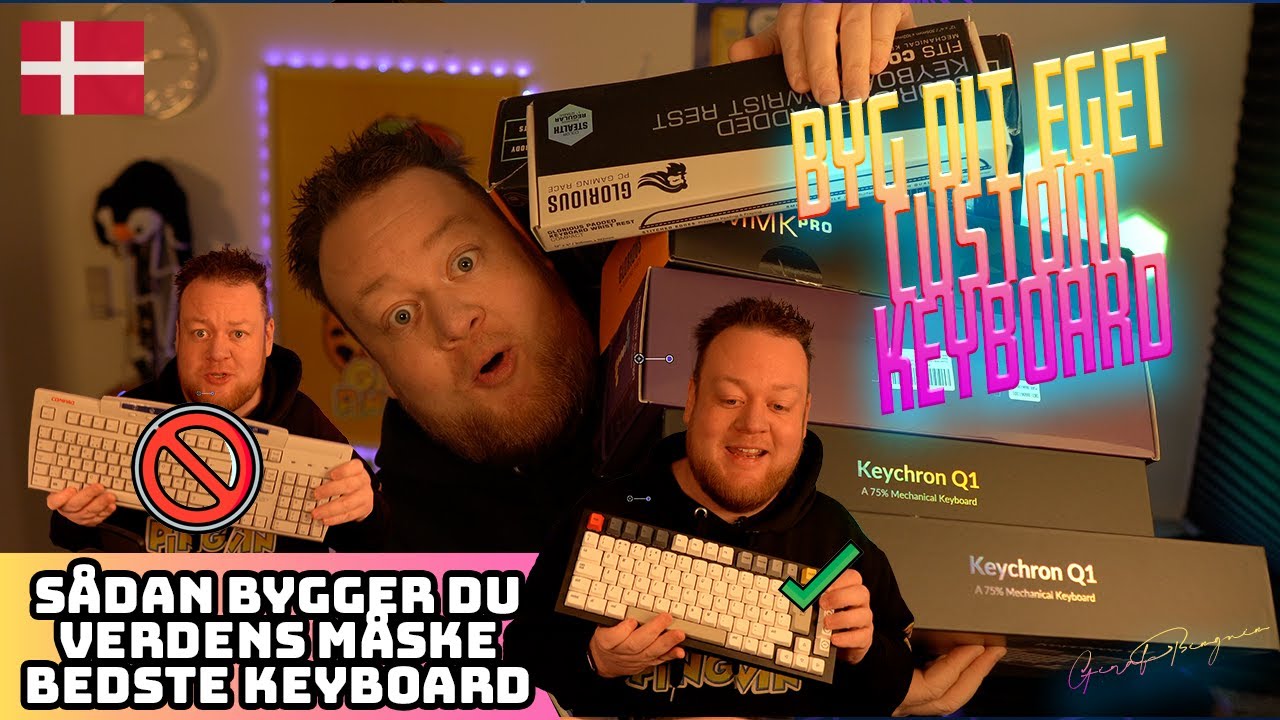 19:59
Details about partnership
Details about partnership
As a part of Testfamilien I was signed up to work with MIIEGO to review some of their newest products in the audio-space. They loved my content and offered a long-standing relationship, and we will be working together throughout 2023 with four new products, that I will be reviewing.


Details about partnership
Details about partnership
I sponsored collab with Goodiebox for thier monthly subscription-service. I did a special video together with my mom on this, and also posted stories on my Instagram as well as my blog. The affiliate link and this campaign resulted in 63 new subscriptions in 1 month. 


Details about partnership
Details about partnership
I did a non-sponsored video about GeForce Now from NVIDIA. NVIDIA contacted me after I published my initial non-sponsored review and offered me a sponsored membership and free games to create more content about their platform. The upcoming videos will be sponsored and feature some unique cloud-games.


Details about partnership
Details about partnership
Glorious contacted me after I published my initial non-sponsored review and offered to send more products for me to review.
My followers
My channel is relatively new, but it is growing daily with new and committed followers.
Eighty percent of my followers are under 34 years old, 43% female, and 57% male.
The average engagement rate for my posts is typically 12-15%.
80%+ of my followers are interested in technology and gadgets and 98%+ of my followers are based in Denmark.
A short bio of
Daniel Bahl

Meet Daniel Bahl, also known by his online alias "girafpingvin", a tech-savvy entrepreneur and content creator who shares his opinions and expertise on the latest technology and gaming trends through his blog, Instagram, TikTok and YouTube channel.
With a passion for all things tech, Daniel delves deep into the features and capabilities of the latest gadgets and provides honest and in-depth reviews for his audience. In addition to his tech reviews, Daniel also shares his gaming experiences and offers tips and tricks for fellow tech-enthusiasts.
Daniel also shares the Content Creation experiences with his children Tilde (age 5) and Magnus (age 7), who also have a love for gaming. The kids show up on the channel from time to time, to engage in the content.
He's also an expert in programming and creates e-learning videos to help others learn programming concepts and languages.
Daniel has a proven record of accomplishment as an entrepreneur, having built several successful businesses over the years, and he sold his last company for a two-digit million exit five years ago. Now, he is working on his newest business in the cloud-space with a team of five people, but still spends all his spare time with his children and wife, creating content for his channels.
Daniel's engaging and informative vlogs, e-learning videos and family gaming videos have earned him a dedicated following, and he continues to grow his audience with his relatable and authentic content.
Tune in to Daniel's channel for a fresh perspective on the latest tech and gaming releases, as well as comprehensive programming education and a glimpse into the life of a tech-savvy entrepreneur, father, and content creator.
Reviews
I craft honest and informative reviews with your products and brand in focus. As a self-proclaimed nerd I love digging into the products, learning all about them, and then share my knowledge with my audience.
Vlogs
My family is very important to me, and sometimes I craft fun videos and vlogs with my daughter Tilde (5) and son Magnus (7). Together we've also crafted sponsored content with LEGO and SlikXpressen (online candy store).
Interested in wokring with me?
Feel free to e-mail me at me@danielbahl.com or fill the form here to get in touch 🙂
My platforms